We are taking Megan's 25+ years in reselling and giving it to the world! We know there is a ton of free material out there, but we are taking that free advice to the next level. You need to take good photos. Good advice. We show you HOW to take photos from lighting details to how to display different items and more. You should source your items from certain stores / locations. Great! We tell you how to actually shop at those resources, what brands to buy, what price mark to purchase and what to do with items you may purchase but can't sell. You need to ENGAGE. Yes, Poshmark is a social platform, we love it for this very reason! We will show you how to engage, how often, the best time of day to engage, how to get repeat customers, going beyond shares and likes. There is so much content we must share with you , get started with our Basic Pro course. From there we show you how to Jumpstart the Algorithm, so you show up on the Poshmark feed to get viewers. Next, we dig deep into Sales Strategies. Feel free to jump around and go straight to our Shop For Success course or our DIY video. And for veteran sellers, we have our Expert Posher and Next Level courses.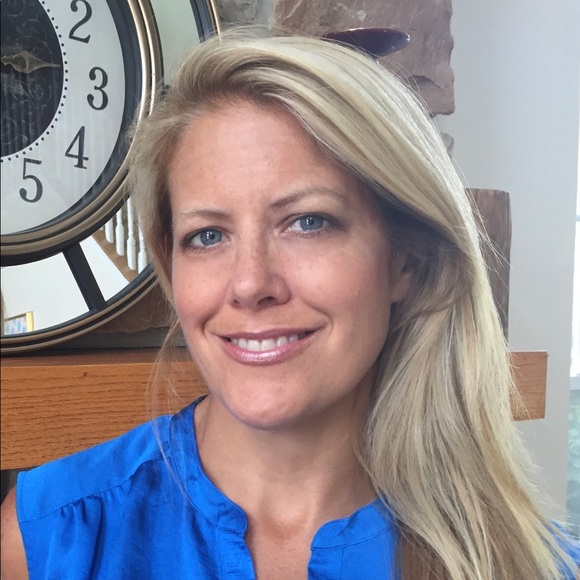 Hi, I'm Megan Morris,
Managing Partner of The Posh Pro Project
I am a Poshmark Ambassador with 25 years of online resale experience, with over two thousand listings on Poshmark and about $50K in annual sales. I am a mom of 4 kids and switched from Ebay to Poshmark in 2017. I switched because the fees on eBay were killing me and I felt like I was working for eBay instead of it working for me. Poshmark appealed to me because it doesn't pay me until they get paid. I always felt like Ebay was coming in and robbing me of my earnings 3-4 weeks after I made the money (and sometimes I had already spent the money, so it felt extra awful) Poshmark has been very very good to me over the last few years and, at least for me, it is the most bang for my buck. Okay, enough about me! Let's get you set up as a seller on Poshmark! 
We have courses for everyone
From Basic Pro where you learn to get started on Poshmark, to using the Algorithm to your advantage, Shopping For Success, Sales Strategies, learning how to DIY and make old items look like new, and even Expert Level courses to take things to the next level. Come learn and SUCCEED with us.
Check your inbox to confirm your subscription